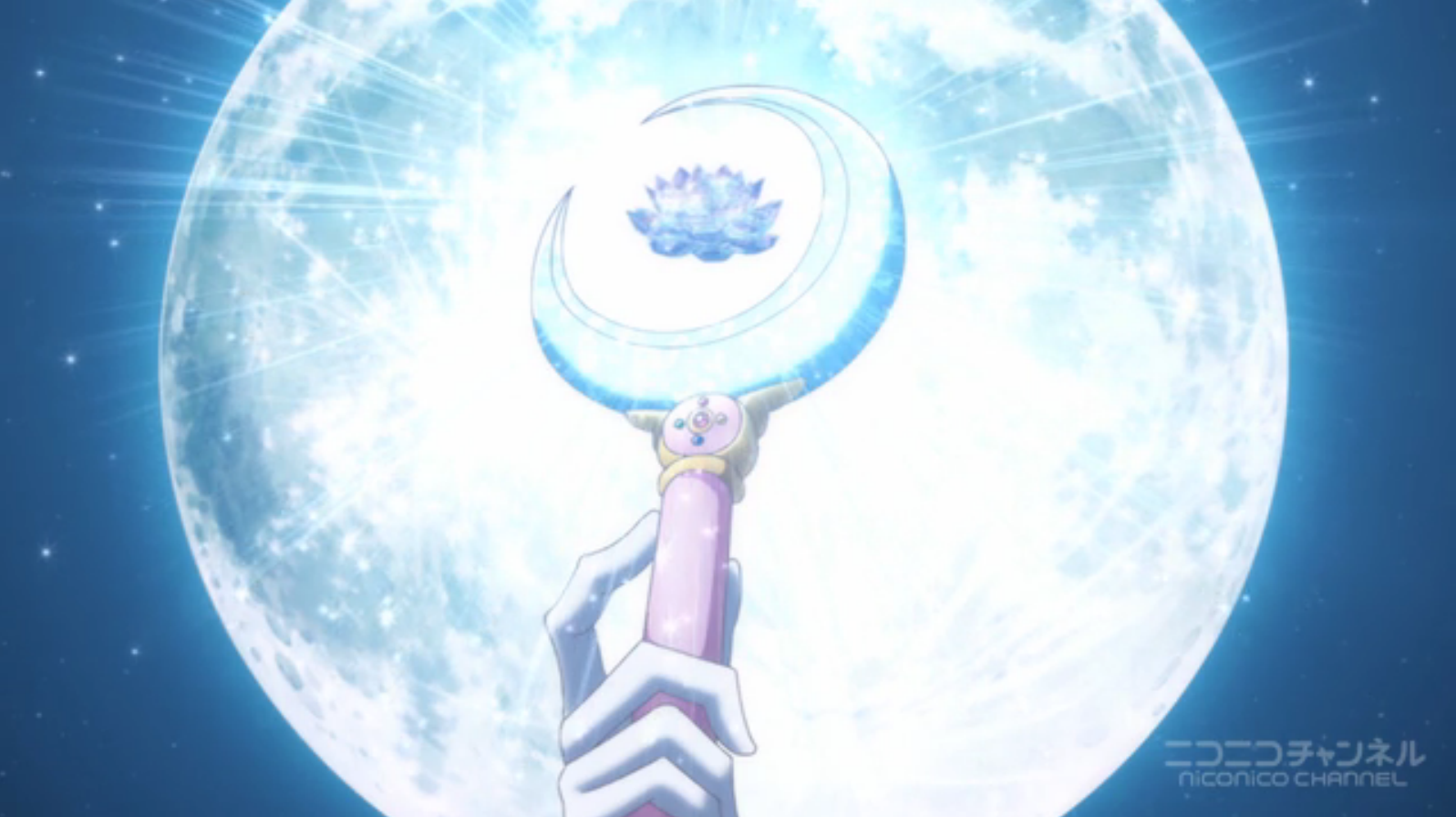 (Damn right it's better than yours)
In September 2017, the revival of the Sailor Moon musicals came to an end with the adaption of the final manga arc, Le Mouvement Finale. It was bittersweet to watch–in a world full of terrible final seasons, Sailor Moon's final arc is one of the few that feels satisfying. It brings the sailor guardians' battle of good versus evil to a larger scale–it's not just a battle for Earth, but for the whole galaxy. The battle is fought for the heart of darkness itself, the birthplace of everything–the Galaxy Cauldron.
During the final battle between Sailor Moon and Sailor Galaxia, we learn that both Good and Evil comes from the Galaxy Cauldron. This comes with the uneasy realization that this means all the Evil we've met in previous seasons–Queen Metallia, the Doom Phantom, Master Pharaoh 90, Nehelenia, and Chaos are all siblings of Sailor Moon. Moreover, the existence of Sailor Moon is the reason why these Evils kept coming to Earth–they were drawn by Sailor Moon's light from her Silver Crystal.
This fact throws Sailor Moon into an emotional tailspin. She wonders if she should commit suicide, because if she does, she'll end these battles. When I first read this back in the late 90s, I remember thinking that this was really unfair. It sounded really victim blamey. However, as the topic of online harassment has reached a fever pitch recently, perhaps Takeuchi-sensei didn't mean to victim blame at all. Perhaps she was trying to warn us.