It's that time of year again! Each year I've celebrated Shojo Power!'s birthday in July. Can you believe it's been five years? It amazes me that the 90s Sailor Moon only lasted five years and here we are,  six years since they announced the reboot and we still have two seasons to, more musicals coming and more merch!
Onto the Top 5 stats!
Top 5 Posts that were Published This Past Year
Top 5 Posts of All Time
Top 5 Most Memorable Keywords
BOOB MONSTER
I really like how this is in all caps. I wonder if they were looking for this monster??
2. queen beryl lingerie
I'd really like some Queen Beryl lingerie too! Internet! Make it happen!
3. best sailor moon sexy moments
Here you go!
And here!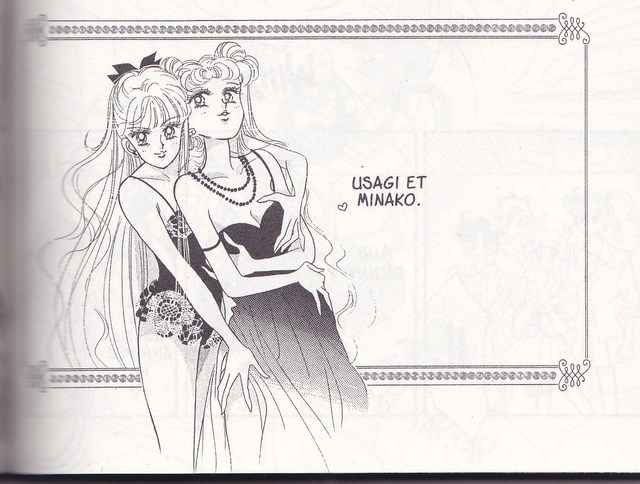 4. big tit anime queen
You must mean Beryl??
5. blak chbi garls sex
A+ for the creative spelling!
Top 5 Visitor City Locations
New York
Los Angeles
Chicago
Toronto
London
General Stats
42,161 page views
23,237 users
10 posts
This year saw me presenting panels at three events–Anime NYC, Anime Next and St. John's University. I look forward to presenting more next year. I have a few more panels kicking around in my head that I would like to create, so stay tuned!
If you've been following me on Twitter and Facebook, I've started to do a series of merch reviews on YouTube. If you subscribe to my channel you'll get the reviews as a post them to YouTube—I only post the reviews to Twitter and Facebook on Mondays. Check it out!
But probably the most exciting thing that has been going on is that I've decided to create a podcast with my fellow Moonie and best friend, Susan! We're still working out the kinks, but I'm hoping to release these monthly. We'll be comparing following the Sailor Moon Crystal episodes and comparing them with the 90s anime episodes–with a few special episodes thrown in. Please let us know what you think!