This month Shojo Power! celebrated it's fourth birthday. It's hard to believe! So as usual, onto the stats!
Top 4 Posts that were Published This Past Year
Top 4 Posts of All Time
Top 4 Visitor City Locations
New York
Los Angeles
London
Chicago
General Stats
21,293 users
72,498 page views
8 posts
Top 4 Most Memorable Keywords
sailor moon boobs
Again with the boobs! Yay for average sized boobs?
2. do sailor moon characters fart
Yes, yes they do.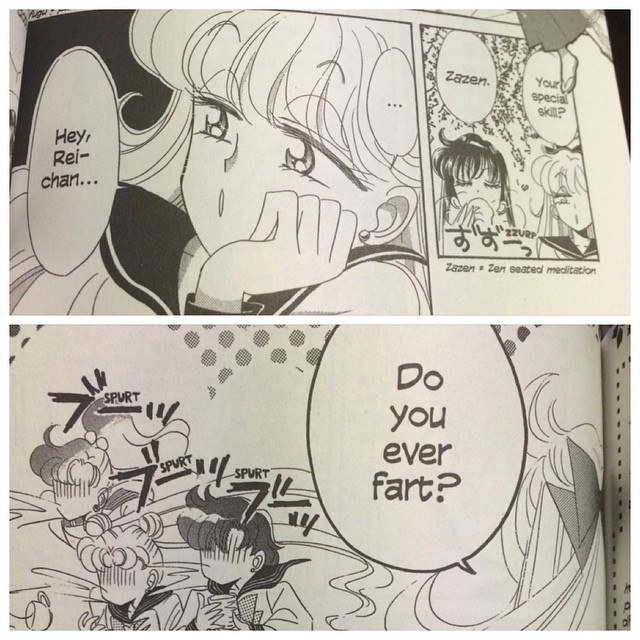 3. aeon flux lesbian
I'm not sure how Aeon Flux brought you here, but I'm happy she did!
4. black lady and endymion porn
*sigh* Oh you guys….
This past year saw a little less posts than the previous year, and mostly the posts were not Sailor Moon focused. This year I've been dealing with some writer's block–I have tons of ideas but they don't always come easily to write. I've got two posts half written in my drafts folder right now! My goal for the next two months is to publish them. With the release of the American version of Death Note arriving August 25th, look forward to a review from me after its release. I've also been mulling over the idea to start a Patreon for Sailor Moon episode recaps, but seeing as how output for Shojo Power! is on the lower side of things, I'm not sure that's a good idea. We'll see though!
This past year also saw the launch of another feminist anime website–AnimeFeminist.com. I'm thrilled that another feminist blog has hit the scene! Please stay tuned–you might see more of my work there this year!
I also want to thank guest author ThatLatinxChick for her educational and insightful articles on Michiko and Hatchin and Skip Beat! I look forward to posting more of her articles in the next year!